The Story of the Parsha - Matot- Masei
This week we will be reading a double portion in shul. Yes!! We are now able to read from the Torah again each shabbat as restrictions are now allowed us to gather in groups to read the Torah. The double portion is the last two parshiot of the book of Bamidbar. next week we start the book of Devarim, the last of the 5 books of the Torah, which will take us till the end of the summer and onto the month of Tishrei! We are all looking forward to that!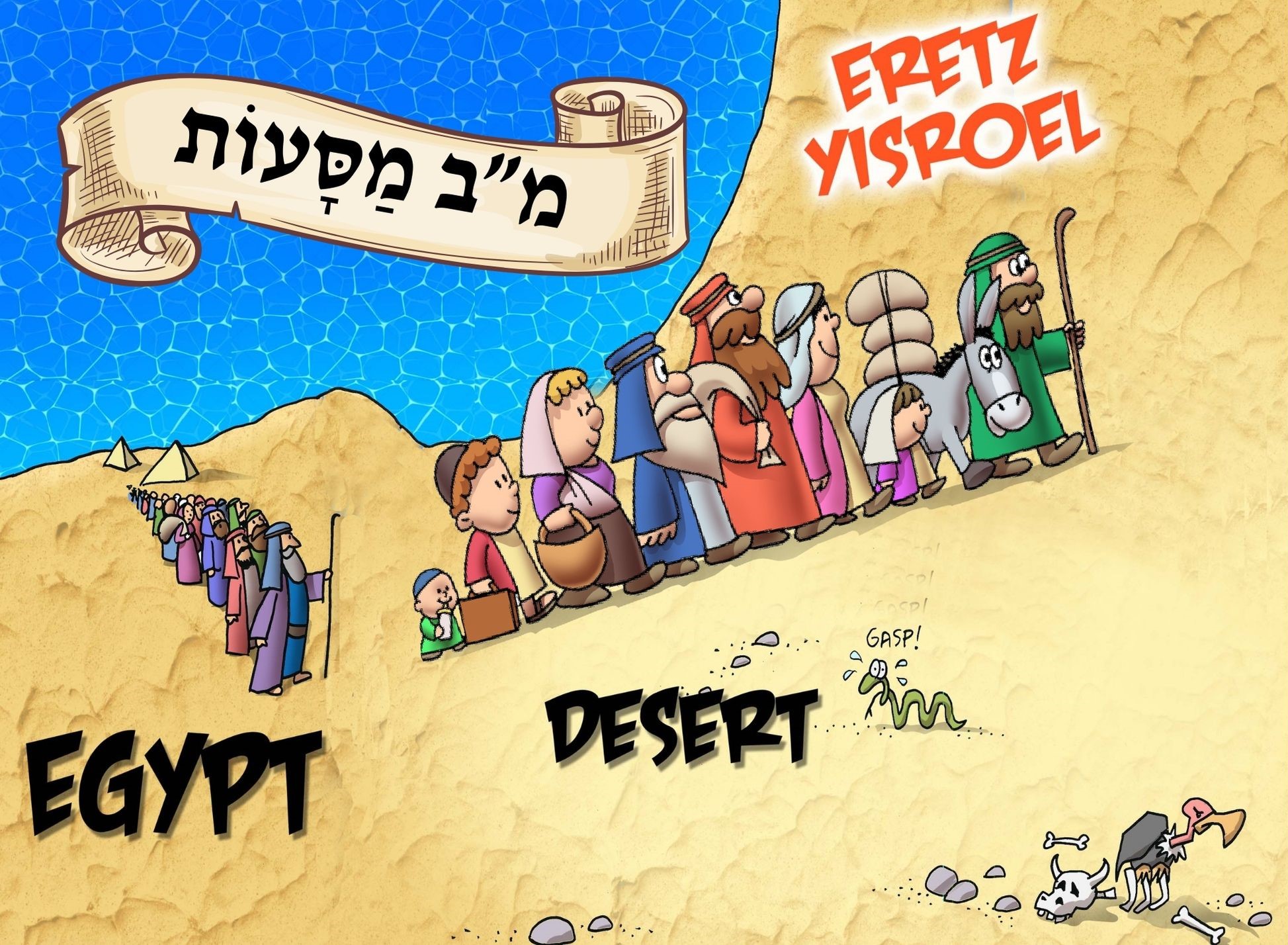 Enter some description here...
Comments
No comments made yet. Be the first to submit a comment